Please come to eat Bizen Curry !
Each restaurant/shop proudly offers its unique curry using a variety of local ingredients in season.
【Pride in our Bizen Curry】
Bizen Pottery is used to serve curry dishes at esch restaurant/shop of Karei Bizen-kai (Bizen Curry Association).
Locally-produced vegetablrs in season, Bizen beef and so on are used for the curry.
Bizen rice and Okayama rice are used.
Handmade at each restaurant/shop creates different original taste.
Each restaurant/shop tries everyday to provide tourists with sightseeing information with spirit of hospitality.
They are working everyday to make their curry more delicious tomorrow than today.
A rich variety of curry dishes are available at their 7 restaurants/shops.
They are cooking curry dishes that make you feel like trying all once you eat one.
(quoted from the booklet issued by Karei Bizen-kai)
関連リンク:Karei Bizen-kai
Bizenyaki Gallery Sanroku Kama
Higashi-Katakami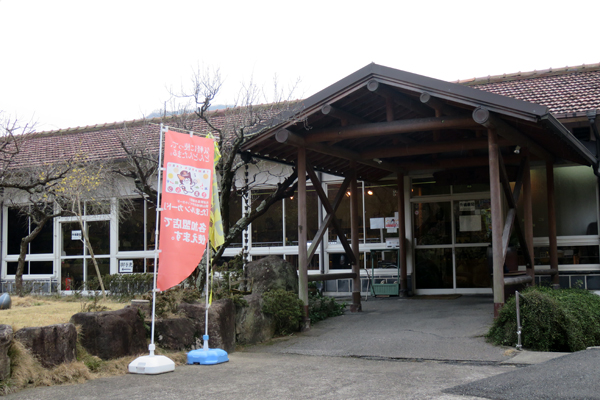 Shurakukan Honkan
Imbe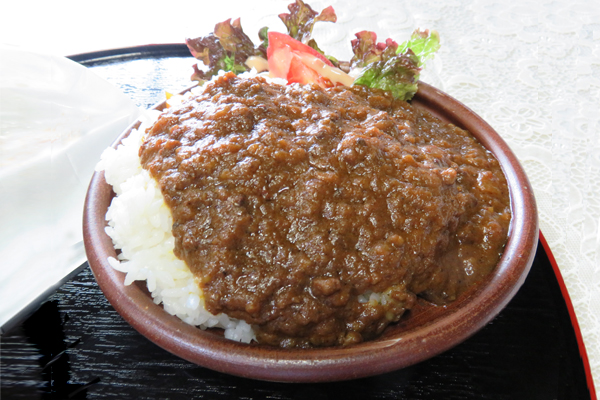 Keema curry & rice
Shibabe
Kagato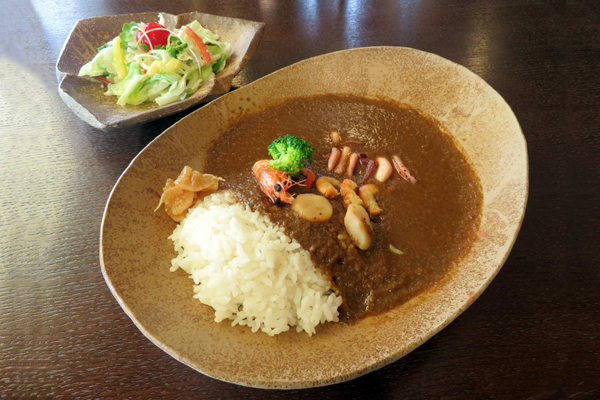 Seafood curry & rice
Gallery Shozan
Kagato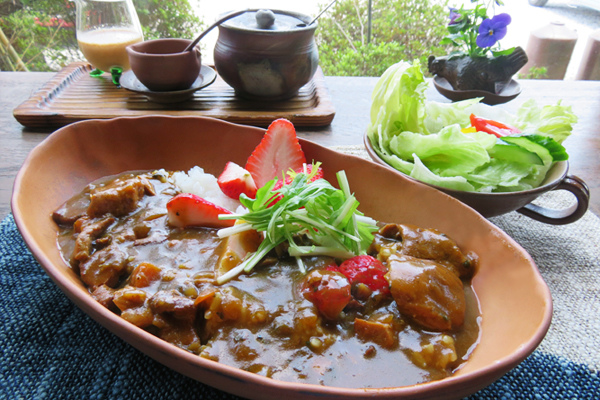 Curry & rice with fruit grown in Bizen
Meat Hashiguchi Osafune
Osafune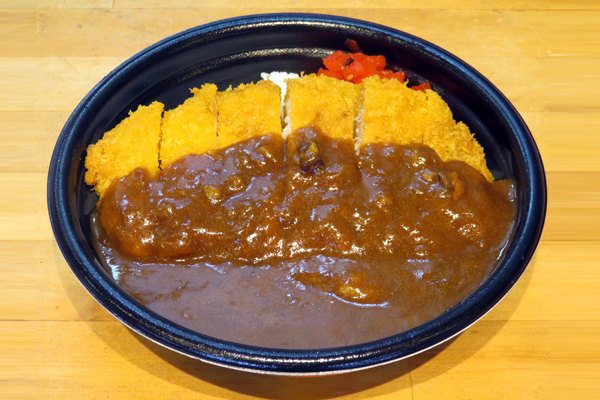 Katsukare-don (curry & rice with pork cutlet in bowl)
Osafune Service Area
Osafune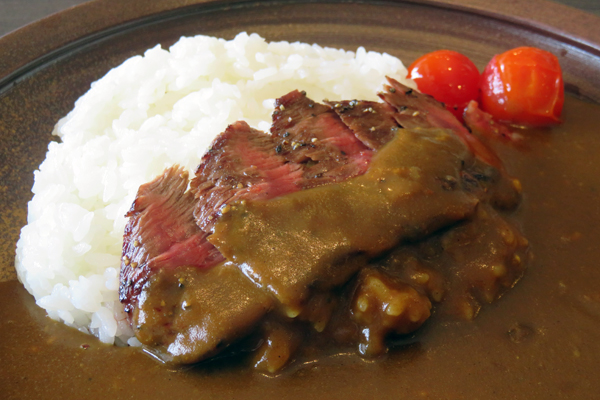 Curry & rice with steak of Bizen-grown black beef
Sakura Sakura
Hinase


Curry bread